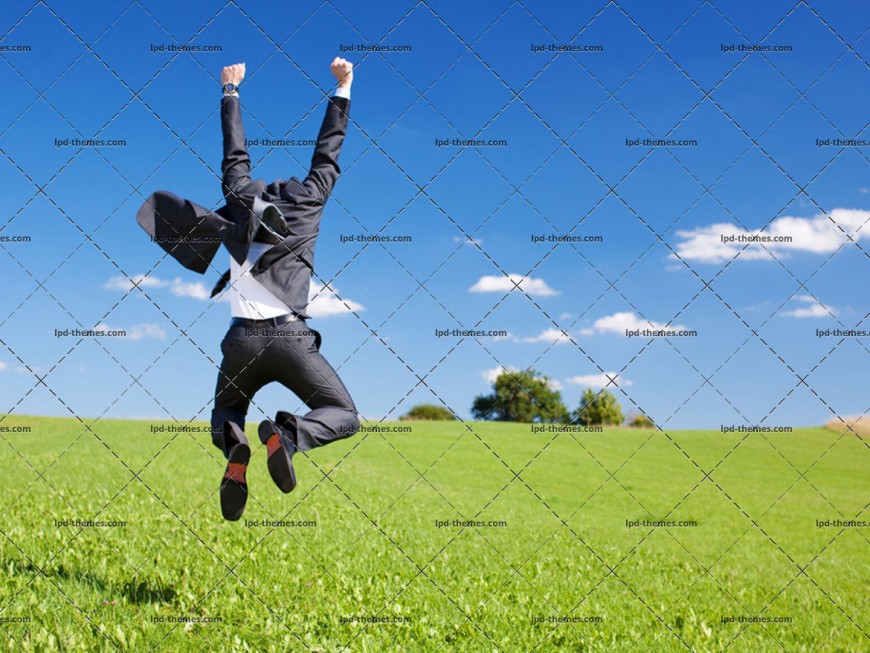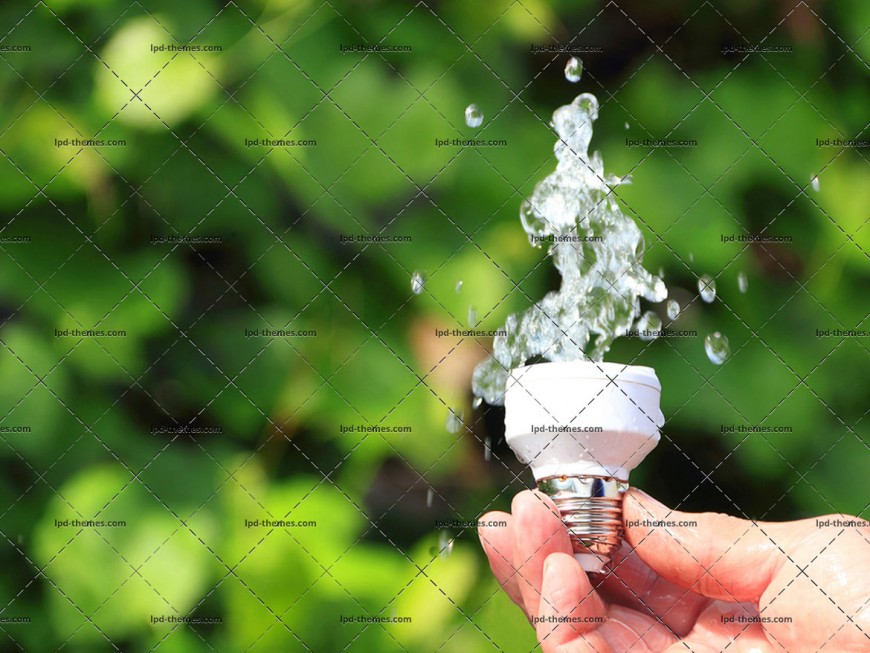 A goal is a desired result a person or a system envisions, plans and commits to achieve a personal or organizational desired end-point in some sort of assumed development. Many people endeavor to reach goals within a finite time by setting deadlines.
It is roughly similar to purpose or aim, the anticipated result which guides reaction, or an end, which is an object, either a physical object or an abstract object, that has intrinsic value.
Goal-setting ideally involves establishing specific, measurable, attainable, realistic and time-bounded (S.M.A.R.T.) objectives.[citation needed] Work on the goal-setting theory suggests that it can serve as an effective tool for making progress by ensuring that participants have a clear awareness of what they must do to achieve or help achieve an objective. On a personal level, the process of setting goals allows people to specify and then work towards their own objectives most commonly, financial or career-based goals. Goal-setting comprises a major component of personal development.
A goal can be long-term or short-term. The primary difference is the time required to achieve them.
http://en.wikipedia.org/wiki/Goal
Project Details
Date 14 February 2014
Client Themeforest
Website themeforest.com
Awards Best Envato Project