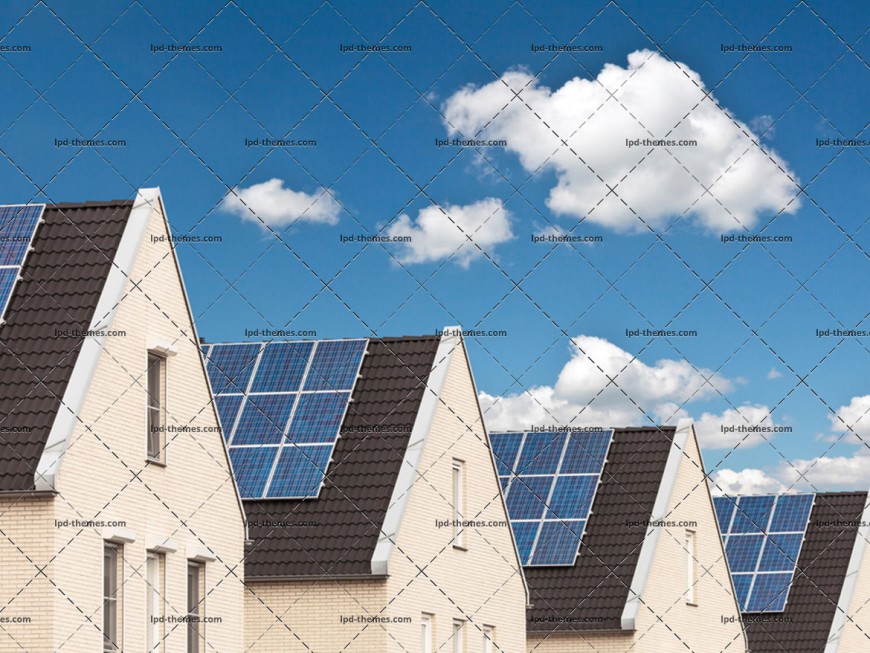 A house is a building that functions as a home for humans or other creatures, including simple dwellings ranging from rudimentary huts of nomadic tribes and complex structures composed of many systems.
The social unit that lives in a house is known as a household. Most commonly, a household is a family unit of some kind, although households may also be other social groups or individuals.
The English word house derives directly from the Old English Hus meaning "dwelling, shelter, home, house," which in turn derives from Proto-Germanic Khusan (reconstructed by etymological analysis) which is of unknown origin. The house itself gave rise to the letter 'B' through an early Proto-Semitic hieroglyphic symbol depicting a house. The symbol was called "bayt", "bet" or "beth" in various related languages, and became beta, the Greek letter, before it was used by the Romans.
http://en.wikipedia.org/wiki/House
Project Details
Date 14 February 2014
Client Themeforest
Website themeforest.com
Awards Best Envato Project